Chimney Cleaning Services
Open fireplace chimneys
Free-standing and insert pellet stoves (a pellet stove inserted into a fireplace)
Free-standing woodstoves
Woodstove inserts that are lined (a stainless steel liner connected to the woodstove.)
Oil furnace chimney cleanings.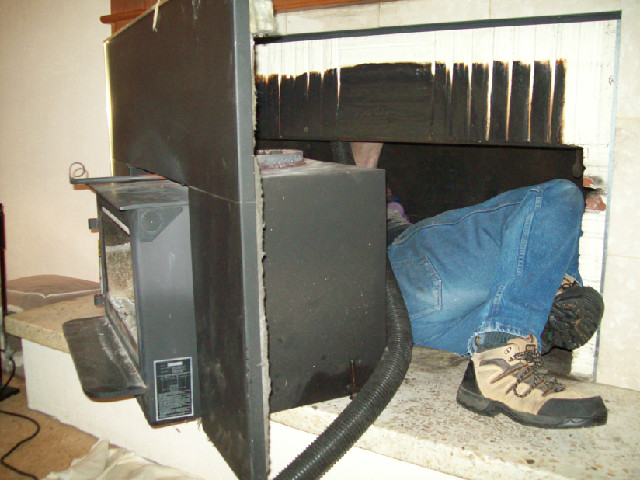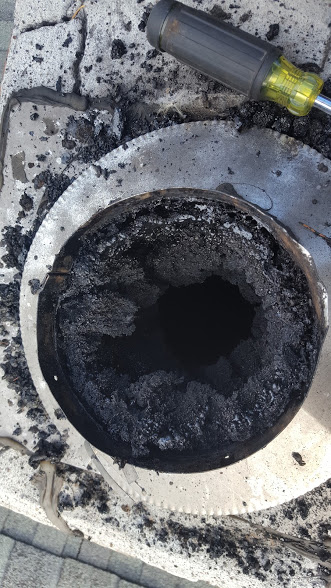 Burnt creosote from a chimney fire (looking down chimney pipe.)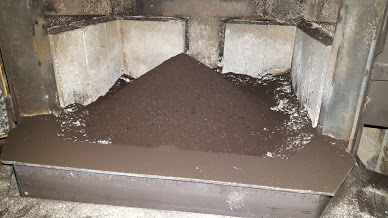 Creosote pile after sweeping.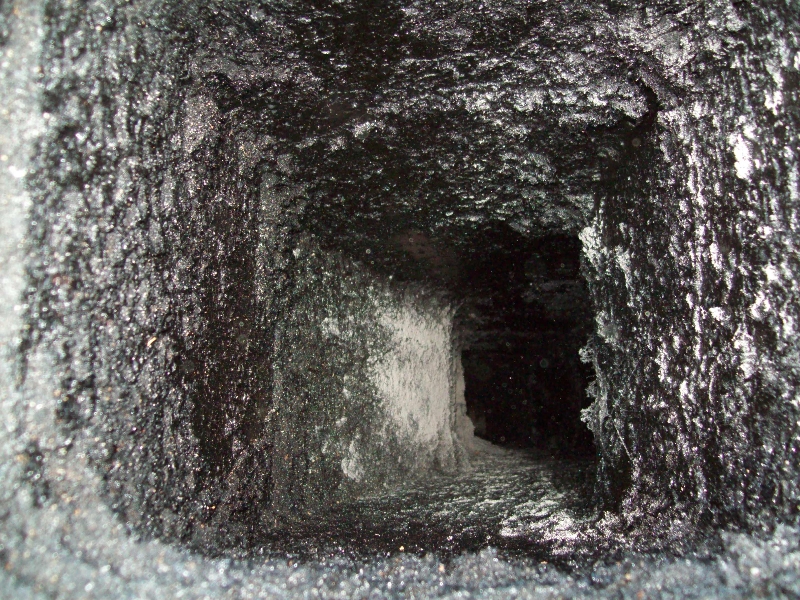 3rd degree creosote build-up (looking down the chimney.) Fire hazard.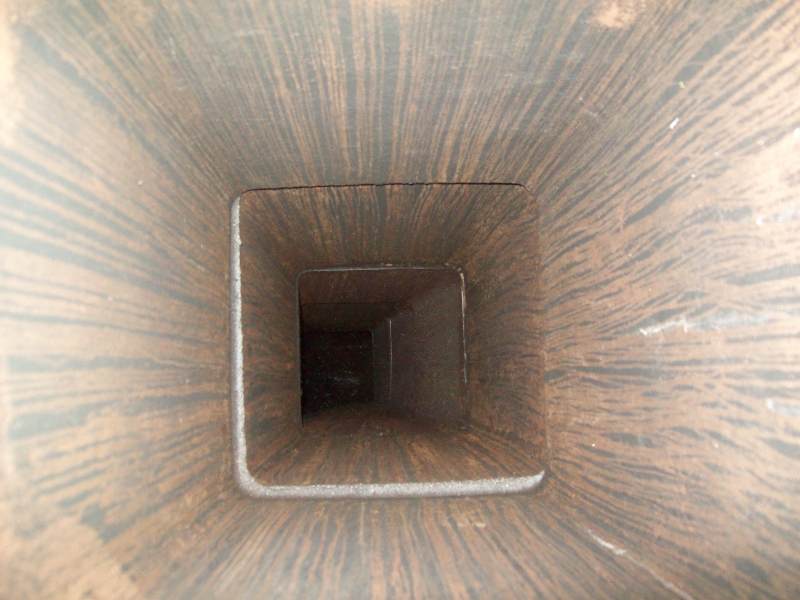 Properly cleaned chimney flue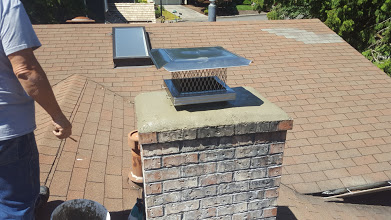 Rain caps to keep animals and rain out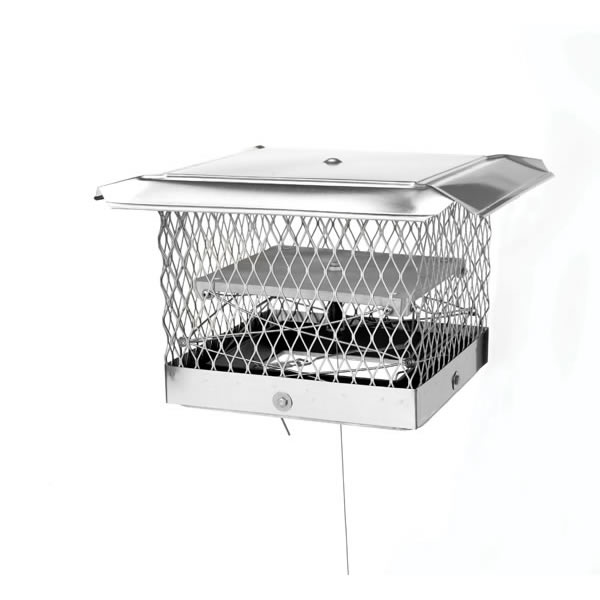 Top-of-chimney dampers to replace worn dampers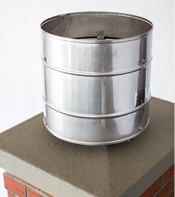 Monsoon cap - stops downdrafts from windy conditions. Keeps water out from storms.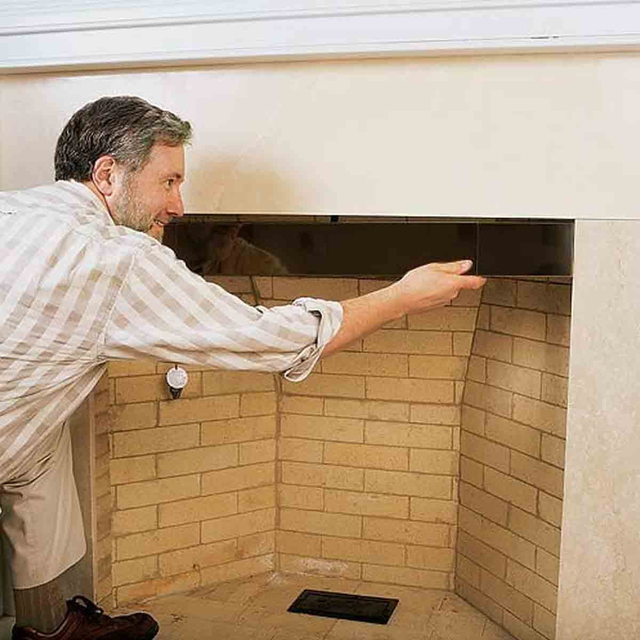 Fireplace smoke guard - A simple solution to solve a smoking fireplace. Works for specific conditions only. Other conditions will require different solutions.
Schedule Your Chimney Cleaning 
Talk To A Human In Our Office!
Send An Email To A Human!
willamettechimney@gmail.com
Reschedule or Cancel
It happens to all of us. Please reach out as soon as you can to reschedule or cancel. Then we can make that time available for someone else. Thank you!