Contact Us
If you call us on the weekend, we may or may not answer. Feel free to text, email or leave a message! Our normal hours are 9 to 5pm, Monday thru Friday.
Reach Us
Call, send a text, send an email. TEXT OR EMAIL YOUR CHIMNEY PHOTOS FOR REPAIR BIDS! Sending us photos can speed up the bidding process dramatically.
willamettechimney@gmail.com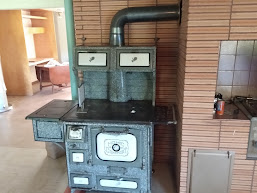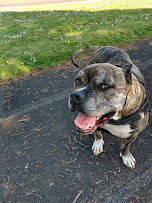 Zeke says:
Reach out today to make your RUFF chimney go away!